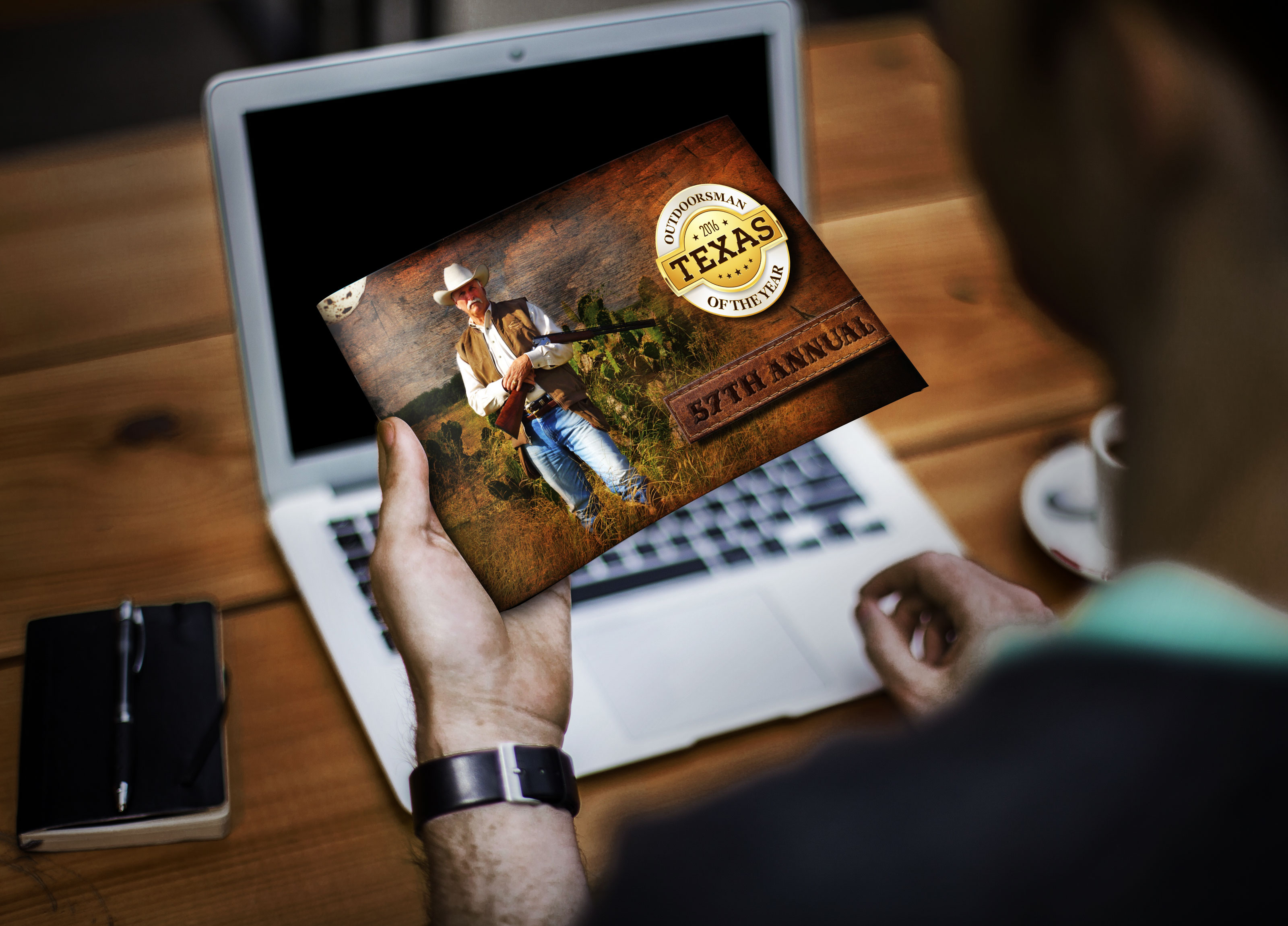 The invitations for the Texas Outdoorsman Of The Year have hit the mail! This years event will be held at the San Antonio Country Club to honor Fred C. Bryant, Ph.d. and is sure to be another sold out event for this statewide award.
Qualifications for receiving the award have always been divided 50% on the candidate's outdoorsman skills and 50% of what the candidate has given back to conservation and/or hunting heritage in Texas.
The role of the host and benefactor was undertaken by Texas Wildlife Association Foundation, Inc. (TWAF). The Foundation is based in San Antonio, and supports the education programs of Texas Wildlife Association such as the Conservation Legacy and Hunting Heritage Program of Texas which are actively involved in the fight against natural resource illiteracy.